Skip to Content
We've Moved From Suite 305 to Suite 120.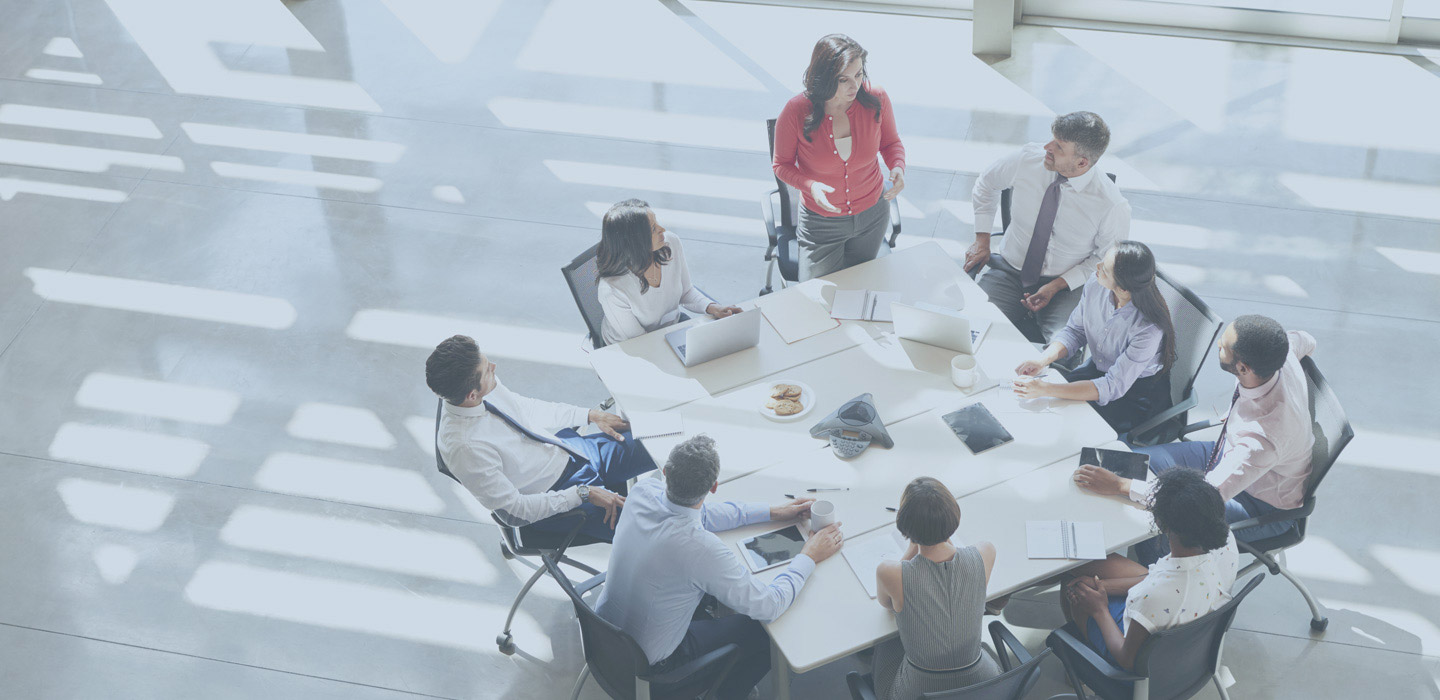 Gaffey Deane & Talley: Strategic guidance when you need it.
GDT is dedicated to providing audit, tax, and accounting support for all of your needs. We are poised to support your needs : from compliance to assurance, government contractors to service providers, and domestic to worldwide. We provide a variety of services at reasonable prices.
Comprehensive Accounting Services
We provide assistance to our clients in a variety of areas with broad experience and a goal to provide valuable insights.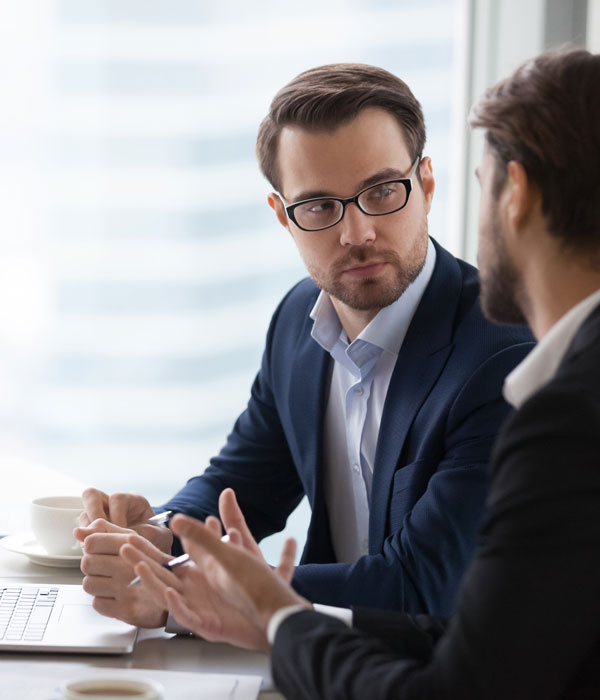 Local Accounting Firm with National Experience
Gaffey Deane & Talley is ready to help you and your business with our comprehensive accounting service offering. Our team of seasoned professionals serve individuals and business clients across the country. We've been in business for the past 30 years, providing first-rate results on projects involving payroll, tax preparation, tax dispute resolution, and a variety of other accounting services. We have large firm experience but are now dedicated to providing high-level service to small to medium-sized businesses. We provide most traditional accounting services as well as some non-traditional services to help our clients. We apply our values of integrity, commitment, and collaboration to every client to ensure we always meet our client's expectations.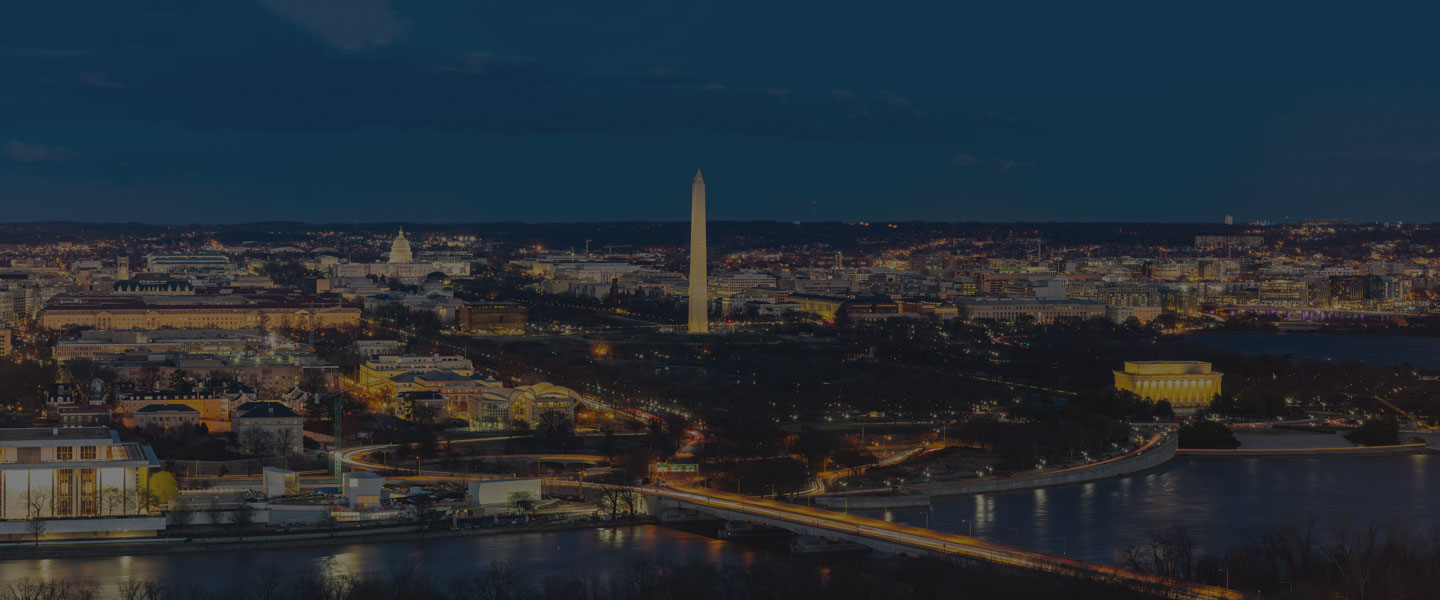 Our Mission
The mission of every Gaffey Deane & Talley employee is to make the lives of our own clients simpler. We do this by working the way our clients want us to work, leveraging technology, communicating clearly and often, and keeping our commitments.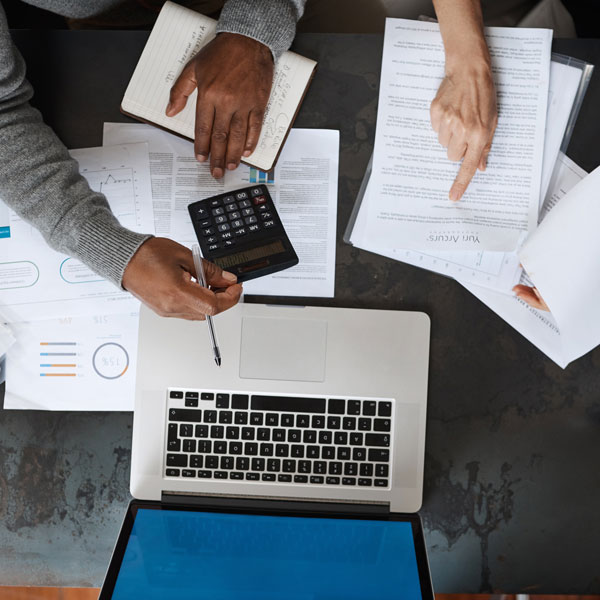 The Best Choice for Business Accounting
Whether you own your own business or in charge of accounting for your employer, we can help. The professionals at Gaffey Deane & Talley are ready to serve you. We serve all types of businesses from a "solo-preneur" to multi-state and multi-national businesses across a variety of industries. Give us a call today to discuss how we can assist you.
Get a Free Consultation for Your Accounting Needs