Skip to Content
Technology & Information Security
About Technology & Information Security
Today more than ever there is a need to understand the challenges linked to decreased technology budgets, a greater focus on governance and Internal control, security concerns, new technology, and management strategies.
Our team of experts understands the problems created by rapid growth and massive change. Today more than ever business owners and executives must take every step to ensure their systems are safe, secure and operating in a manner that delivers in sequence with overall business goals and expectations.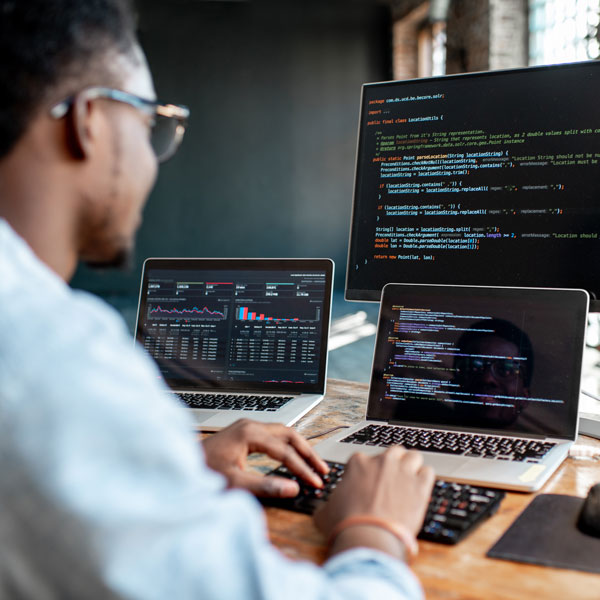 Consult Experienced Professionals at GDT
GDT's professionals are dedicated to providing services to leading technology-driven companies of any size and in any market. We are both uniquely qualified and have a passion for our clients in the High Tech and eCommerce industries. Our team includes CPA & CISA certifications and years of management and consulting experience with some of the leading high-tech companies around the globe.
Schedule Your Free Consultation