Skip to Content
Serving Washington, DC Area with Financial Outsourcing Services
As a business leader, you want to focus on maintaining operations and growing your productivity and profit. Every business comes with the burden of non-core functions like accounting that are tedious and crucial to the process. Gaffey Deane & Talley takes the weight off your shoulders with financial outsourcing services. You can outsource your financial needs to us, and our experienced professional accountants will handle these services. If your Chief Financial Officer (CFO) needs support with managing the financial activities, we also provide CFO services to help you streamline your processes and reduce costs.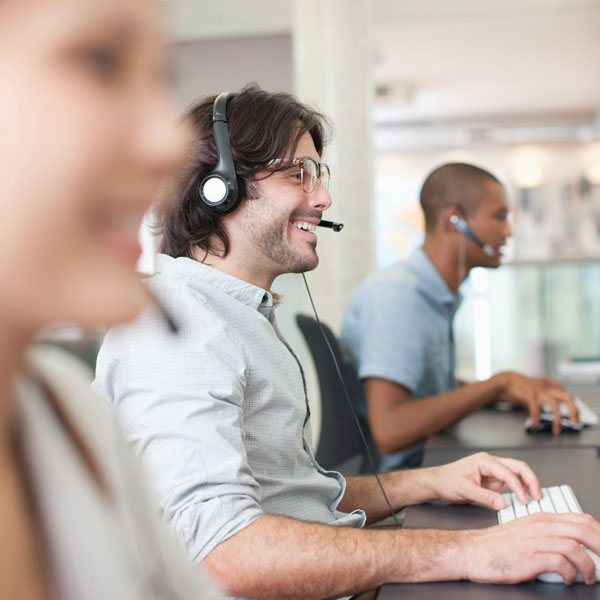 Call to Discuss Your Accounting Needs
Gaffey Deane & Talley is proud of our commitment to applying our values of integrity, commitment, and teamwork into every project we perform for our clients. If you need support for your CFO or an outside professional to handle your accounting and payroll, then give us a call today to set up your free consultation. We welcome the opportunity to discuss your needs and provide effective financial outsourcing solutions in Washington, DC, Northern Virginia, and Maryland.
Outsourced Support for Accounting & Finance Services
Clients with CFO support needs can call on Gaffey Deane & Talley for any of the following services:
Outsourcing Accounting and Payroll Services
Companies can trust our accounting professionals for affordable accounting and tax services for their businesses. We cover these non-core functions of your company with efficient and dependable service. Our accountants tailor these services to the needs of each client, and we can work either on-site or from a remote location. Bring us in for any of the following:
Accounting Services

Accounts payable
Accounts receivable and invoicing
Monthly closing and financial reporting
General ledger

Payroll Services

Labor distribution
Time and expense administration
Payroll processing
Payroll administration
CFO Services
Our comprehensive CFO services help to reduce your finance costs, improve cash flow, streamline your financial processes, and increase the timeliness and relevance of management and financial information. We support the CFO offerings that include finance operations improvement, finance transformation, finance shared services, revenue cycle improvement, and integrated performance management. Our wide range of services include:
Planning and forecasting
Business performance management
Shared services
Financial close and consolidation/financial reporting
Activity-based costing and management
Finance function benchmarking and best practices
Pricing strategy
Tax strategy
Strategic planning and budget alignment
Cash flow budgeting and strategy
Alignment of IT with business strategy
Schedule Your Free Consultation