Skip to Content
Strategic Transactions, Mergers and Acquisitions
Strategic Transactions, Mergers, and Acquisitions
A strategic transaction is an event that defines the future direction of the business or organization. It may involve an acquisition, divestiture, financing, or a joint venture. Regardless of the nature of the transaction, it is our mission to engage all necessary firm resources to deliver an outcome for you that fully implements your strategic vision and meets your goals.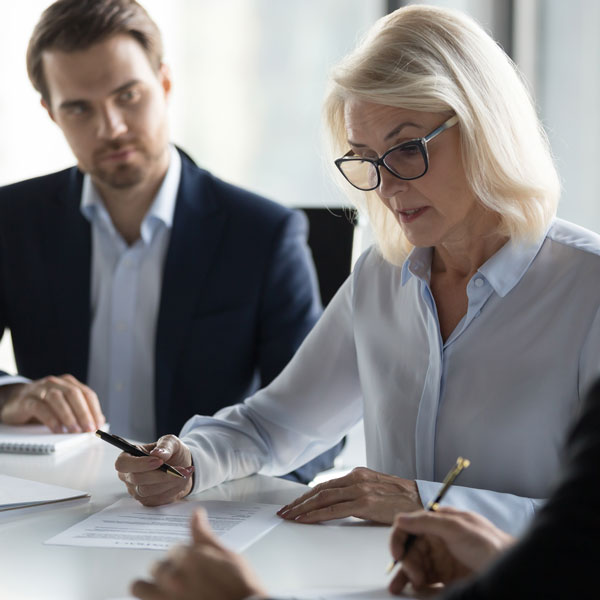 Key Services
Due Diligence
Valuation services
Tax Consequences of Strategic Transactions
Mergers and Acquisitions Advisory
Regulatory compliance
Purchase Price Allocations; Intangible Assets, Goodwill, and Impairment Analysis
Private Equity and Venture Capital Fund Advisory
Bankruptcy and restructurings
Strategic Transactions Practice at GDT
The Strategic Transactions Practice at GDT provides clients with unparalleled assistance on matters that cross many traditional areas. GDT's commitment to serving entrepreneurial organizations makes mergers, acquisitions and strategic transactions a core area of our firm's services. As an experienced business, tax and financial professionals, we have provided creative, strategic advice in structuring and implementing transactions for many years. Additionally, we understand the importance of providing services and advice to our clients in the integration of these strategic transactions after the deal itself has been completed.
The collective expertise of our professionals encompasses literally hundreds of transactions. Our experience spans all major industry groups from an emerging technology to mature industries.
Schedule Your Free Consultation