Skip to Content
Audit, Attest & Assurance
Team of Audit and Attest Professionals
Our team of audit and attest professionals is ready to assist in financial statement preparation and assurance. A trained professional accountant is a must when you need someone to validate your presentation of financial results. Gaffey Deane & Talley can help with all of your audit and assurance needs. Our seasoned accounting team stays apprised of all rules, regulations and reporting requirements that apply to your company's financial procedures. We also stay up to date on industry trends and emerging industry issues facing our clients. Make sure to call us for advice on the best way to handle your financial compliance and processing needs.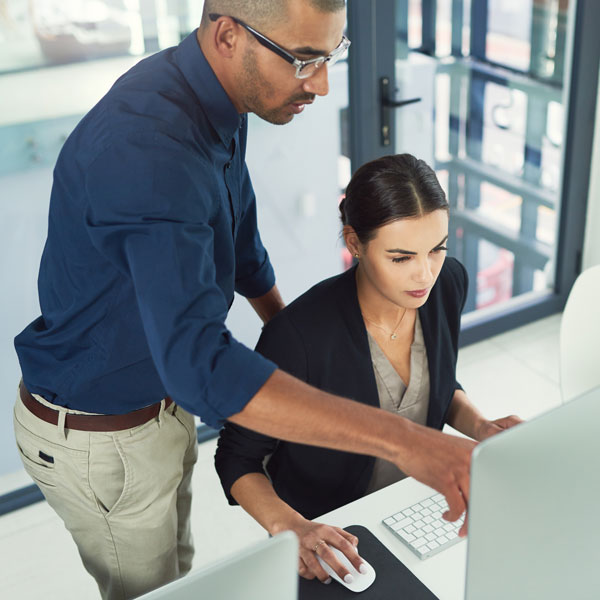 Full-Service Audit and Attest Services for Our Clients
We provide a wide range of audit and attest services to meet the needs of our clients. Determining the right service for you depends on a few factors. If you are unsure which level is right for you, reach out to us for a consultation.
Our full-service audit and attestation practice provides the following services:
Audits of financial statements
Financial Statement Reviews
Financial Statement Compilations
Financial statement preparation engagements
Agreed upon procedures engagements
We serve a variety of customers across a number of different industries. We have a concentration of clients in the government contracting space, technology and IT services firms, and not-for-profit organizations and employee benefit plans. We also service professional service firms, financial services organizations, and real estate development and construction companies. Through our breadth of service across industries, we can provide meaningful insights and standardized audit procedures that enable us to efficiently and reliably complete the required testing and validation procedures.
If you are having difficulty determining the level of service your company needs, reach out to us for a consultation.
Professional Expertise for Your Business
Gaffey Deane & Talley has been operating since 1989, providing our expertise and professional accounting services to businesses across the globe. Give us a call today to schedule your free consultation and get reliable help for your business.
Schedule Your Free Consultation