Skip to Content
About Gaffey Deane & Talley
Gaffey Deane & Talley, PLLC (GDT) has been providing audit and tax services since 1989. The firm offers a full line of traditional accounting firm services, as well as, non-traditional services in specialized areas such as working with Entrepreneurs and assisting in business transactions. We are not only highly qualified accountants and consultants but also experienced business professionals. Our services are built on the mission of providing valuable solutions to your particular needs.
Our financial, tax and accounting specialists have a focus on entrepreneurial businesses. We serve clients in all 50 states & several countries.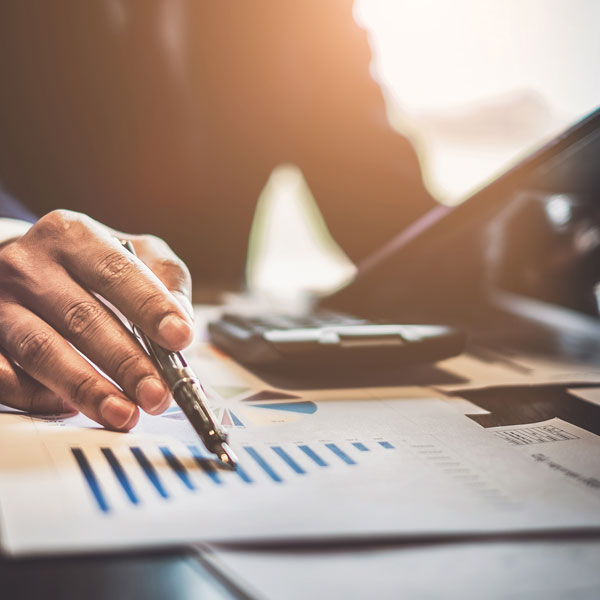 Our Vision
In a perfect world, GDT would be your business partner who you rely on for insights, clarity, and advice on your managing your financial compliance obligations. We focus on trying to shift your tax and financial burdens to an opportunity by offering prospective advice to ensure that you or your business are optimizing value within your financial circumstances.
Our Mission
Our mission is to relieve our clients of the burdens that come with financial wherewithal. We aim to assist with planning for the future, and resolving issues of the past through providing sound financial, tax and business advice. In this mission, we seek to simplify and clarify the steps needed, and the results expected, with transparency and professionalism.
Schedule Your Free Consultation