Skip to Content
Media, Sports & Entertainment
About Media, Sports & Entertainment
Industry consolidation, intense competition, increased governmental regulation, and technological convergence is what define the media, sports and entertainment industries. Communications and Media companies are at a critical juncture – facing new competition, technology, and economic upheaval. Companies are competing fiercely against traditional and non-traditional players who are out to take your business. To succeed, you must find a way to boost efficiency, increase strategic advantage, and enhance shareholder value in the face of these challenges.
Gaffey Deane & Talley represents a varied group of clients in the media, entertainment and sports industries, offering specialized financial and tax services to these distinctive fields.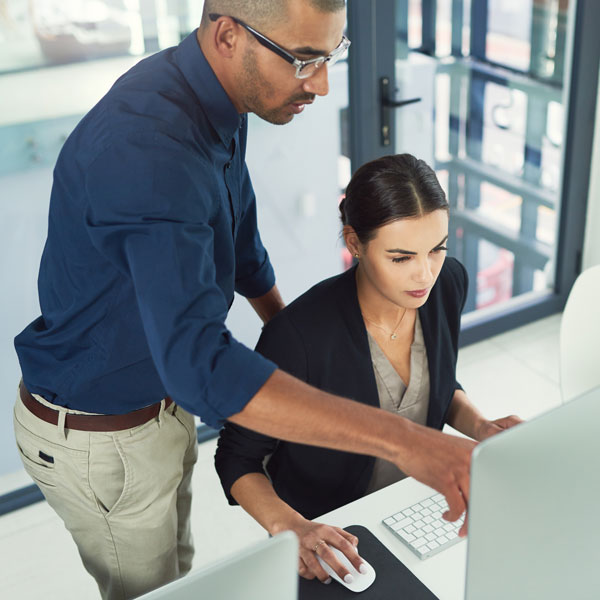 Our Experienced Advisors
Gaffey Deane & Talley are experienced and can deliver creative and effective service across various Media, Sports and Entertainment industry segments, including broadcast, social media, cable television, wireless communications, satellite, Internet service providers, data center / Web hosting, sports franchises and related companies, and other entertainment companies.
Our professionals are experienced advisers in tax, business operations, finance, mergers and acquisitions, real estate, and information technology—are poised to provide appropriate advice to business owners, franchisees, sports leagues and teams in the development, financing, and management of these enterprises.
Our team members have experience in:
Acquiring sports, entertainment and broadcast businesses, including interim management agreements
Negotiating broadcast and sponsorship agreements
Professional counsel to major entertainment properties, handling all business aspects of those properties, including issues relating to business, promotions, and marketing
Sports and concert marketing agencies and agreements
Negotiating with and for entertainers and athletes, including estate and tax planning
Assisted in the development of intellectual property rights for new media technologies, such as real-time internet technologies
Negotiations with the Federal Communications Commission and other federal agencies
Schedule Your Free Consultation